Logo

Text1
We provide technology to achive marketing goals.
We are an AdTech and MarTech provider. We work with advertising agencies and brands to deliver Performance Solutions for Apps and Websites to accomplish business marketing demands.
We provide technology solutions in the context of advertising and marketing.
We match specific platforms with your KPIs and business goals to pave the way to high-performing ad campaigns. 
Our Full Ecosystem AdTech & Martech Solution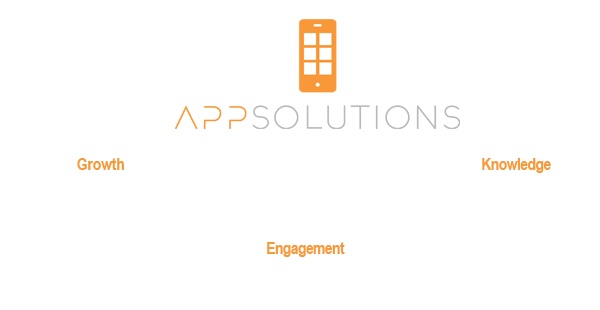 ALL-IN-ONE App and Web Growth Solutions
If you are interested in learning more about these solutions,
click here
to download our whitepaper
and we'll reach out to you to set up some time.
Technologies and Solutions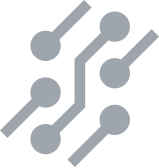 Our purpose is to create the perfect technological infrastructure to accomplish your business goals and KPIs.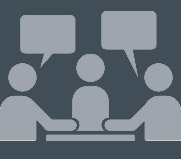 Plain and simple - we identify your goals and create the technological infrastructure needed to make your media and advertising work harder for you.

We are hands-on and agile, offering a rich blend of solutions tailored to each clients marketing needs.

We recruit and train the perfect team to operate your new automated media and marketing system.
Our comprehensive approach to marketing solutions means your finger is always on the pulse. We created a de-complicated, practical, bespoke tech system that accomplishes your business needs based on three principles: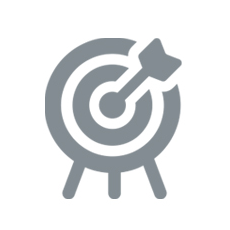 A system that is objective-driven, tailored and automated.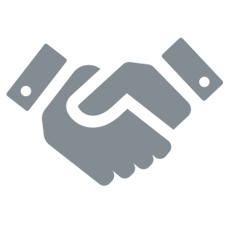 Customer service is always delivered by a reliable team of experts.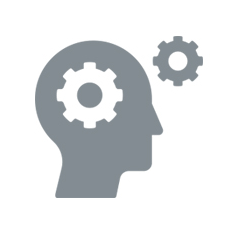 It's your data, metrics and stats, you have access to them 24/7.