The Tech Partners is a close-knit group of digital advertising veterans who have decades of combined experience. We have unearthed a methodical and efficient approach to achieving client goals. 
Our objective is to implement Ad-Tech and Mar-Tech systems to connect high-quality audiences with our clients for the sake of growth and development.
From brands to advertising agencies, we provide media and marketing technology solutions to clients in Latin America. We identify the most proficient system of tools that are specifically geared towards the individual client business objectives as part of a digital transformation strategy and guide them through the process.
 We are part of Numatec, an international holding enterprise that invests in companies and develops partnerships to help brands improve their marketing executions through knowledge and technology.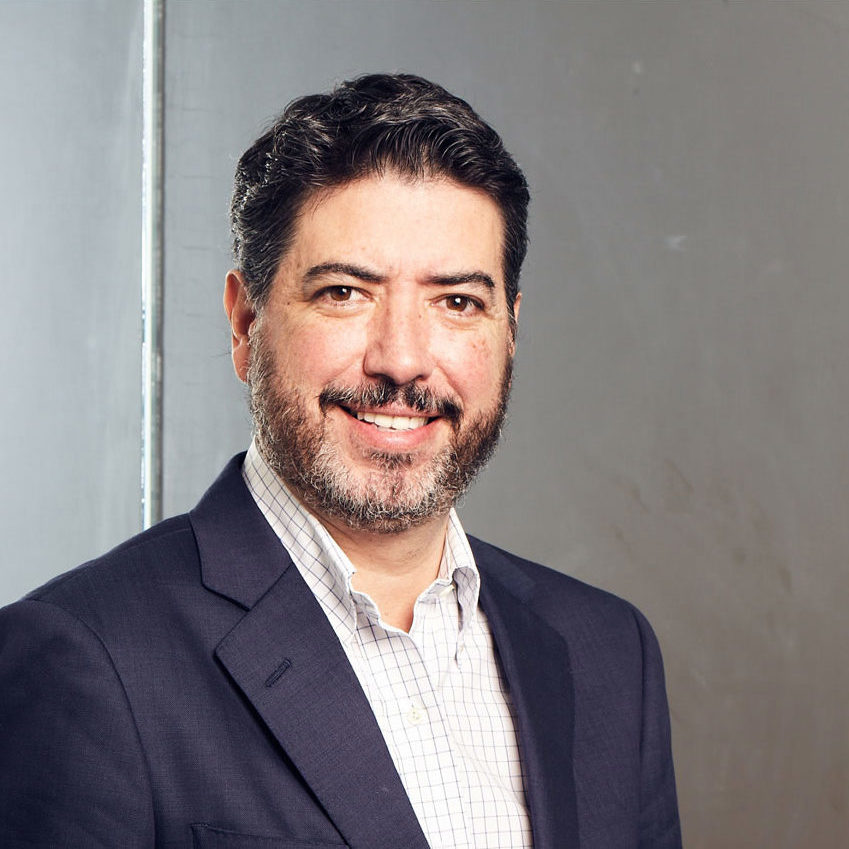 Fernando Juarez
CEO &
Co-Founder
As a digital media advocate, Fernando is accomplished in the skill of connecting advertisers with the perfect blend of media technology to shape their journey of digital transformation.

Fernando's previous experience involved assisting in the growth of MediaMath across Latin America and US Hispanic markets. He became manager of the company's Commercial and Operations teams, and delivered the MediaMath value proposition to help drive success for their clients.

With a client-oriented background and over 20 years in the industry of advertising media, Fernando has been accountable for establishing, leading, and developing digital media strategies for a variety of companies. Fernando has worked in an all-encompassing capacity with B2B and B2C client agencies, such as WPP & IPG. He has always been committed to providing unparalleled assistance to clients when navigating their digital advertising journey.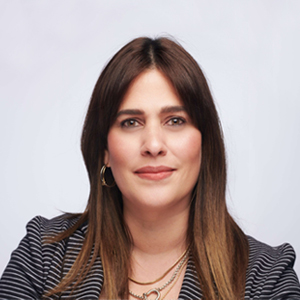 Aisha Burgos
VP TECHNOLOGY PARTNERSHIPS NUMATEC
With over 15 years of experience, Aisha is a highly accomplished professional in media, digital advertising, and sales. She is one of Ad Monsters and Ad Exchanger's 2023 Top Women in Media and Adtech Honorees and has been recognized for her forward-thinking leadership and commitment to excellence. During her multiple roles in different business lines and subsidiaries of GFR Media, she developed a strong product portfolio and helped to position the company as an industry leader in digital transformation. She was also a key player in launching Digo's U.S. Hispanic Audience Network and Trading Desk.

Aisha is an active member of the Board of the Sales & Marketing Executives Association in Puerto Rico. She currently serves as the VP of Technology Partnerships at Numatec, driving growth and revenue by establishing strategic relationships with technology partners. Her unique understanding of clients' and users' challenges is critical to identifying solutions and business opportunities.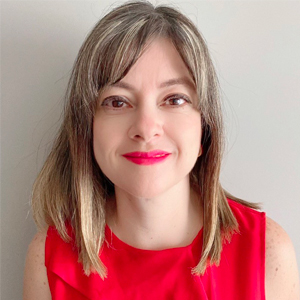 Rosy Molina
Commercial
Director
Rosy has more than 10 years in the digital and mobile industry helping to develop and promote business strategies focused on digital media. She has great ability to connect with key brands and agencies in Mexico and LatAm. Her work at Telefónica Movistar helped her establish contact with brands, agencies and suppliers within the mobile industry, providing them with the appropriate value offer. Likewise, she served as Country Manager Mexico in the Mobile Marketing Association, where she helped connect brands with the services and products necessary to develop and grow their digital ecosystem. At Digital Turbine, she promoted the development and growth of the application preload business in Mexico and LatAm.

Currently, she joins The Tech Partners team as Commercial Director to support brands and agencies to connect with the right technology to strengthen their digital ecosystem.